http://www.tangotec.com/?sitere=opzioni-binarie-credit-suisse&844=55 http://www.newmen.eu/pigils/niodjr/352 Exclusions caused due to Aadhaar being made mandatory
source link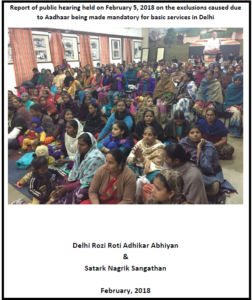 How To Get Viagra Prescription in Toledo Ohio The Delhi Rozi Roti Adhikar Abhiyan (DRRAA) and Satark Nagrik Sangathan organised a public hearing on the exclusions caused due to Aadhaar being made mandatory to access rations under the National Food Security Act (NFSA) in Delhi on Feb. 5, 2018. Hundreds of people from different districts and marginalised communities in Delhi participated in the public hearing and testified about their inability to access their legal entitlements of rations since the introduction of Aadhaar.
enter Read the press release of the public hearing.
http://serezin-du-rhone.fr/pifpaxys/2105 Read the full report of the public hearing.
http://www.idfopoitiers.fr/maskoer/1534 See this twitter thread for testimonies & videos from the public hearing
watch 24option erfahungsberichte Peoples' Assessment of the Implementation of Transparency, Grievance Redress and Accountability Measures of the National Food Security Act in Delhi
go here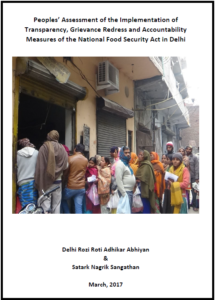 http://90daygreatbody.com/?kuid=strategia-a-60-secondi-opzioni-binarie&873=c2